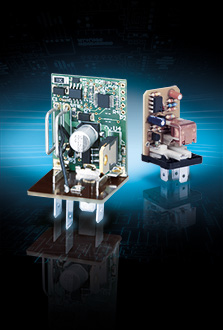 Relays and Flasher Units
HELLA manufactures more than 100 million units per year and thanks to optimised production, HELLA relay and flasher units consistently benchmark with the highest reliability in the industry.
HELLA offers a comprehensive range of relays to suit 12 and 24 volt applications. Quality accessories facilitate the expansion into new applications and provide customers with new solutions.
To view our range of Relays and Flasher Units, please click here