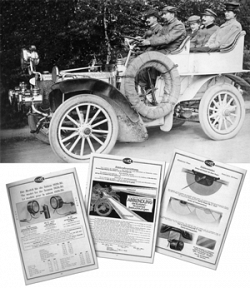 HELLA Catalogue extracts from 1929/30
The history of HELLA is inextricably linked to the development
of the car. Registered in June 1899, in Lippstadt, Germany,
the company has grown due to entrepreneurial boldness and foresight, developing innovative products and processes, a committed workforce and by a customer-focused approach.
HELLA-New Zealand Limited was founded in 1973 to manufacture, market and distribute products in
New Zealand.