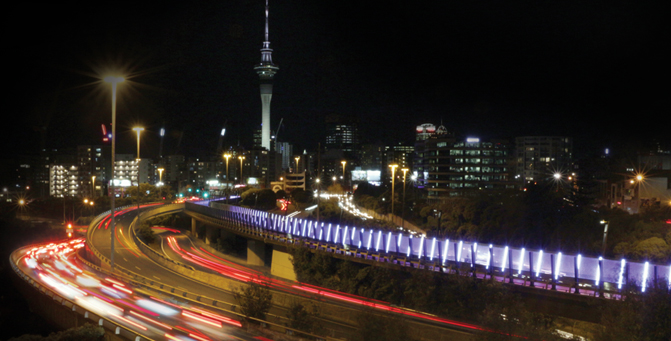 The "HELLA" trademark shall be synonymous with best in class product and service excellence. When you purchase a HELLA product, you have the complete peace of mind of knowing that your product is covered by HELLA's Comprehensive Warranty covering faults in materials, components or workmanship.
• All DuraLED® branded automotive LED based lighting products supplied by HELLA New Zealand carry a Lifetime* Warranty.
• All other HELLA branded LED based automotive lighting products carry a Five-Year Warranty unless otherwise specified.
• Micro Light Bars MLB Series 3 Years Warranty
• Inspection lamps 2 Years Warranty
• Hella Black Magic LED Lamp Range 2 Years Warranty
All other products carry a One-Year Warranty.
*Lifetime means the economic life of the vehicle these products were first installed on.

---
The majority of the LED based lighting products on this website were designed and manufactured in New Zealand. Ever since HELLA New Zealand started designing LED transport lighting in 1990 we have adopted a no compromise Fit and Forget - by Design philosophy. This philosophy as well as our dedication to on-going research and adoption of new technology ensures that our products continue to set the bench mark in performance, durability and reliability.
In the unlikely event that you should experience a confirmed warranty related problem with a HELLA product, our commitment to your satisfaction ensures that HELLA will, at our discretion, either repair or place the product or refund the purchase price.
Warranty services may be obtained by returning the product within the warranty period to the HELLA Dealer where the product was originally purchased.
This warranty is in addition to and does not preclude any other rights or remedies available to the consumer under the Consumer Guarantees Act.
---
This warranty does not cover:
Claim/s as a result of normal wear and tear, any modifications, alterations, non-compliance of assembly, service and operating instructions and/or any unfit or improper use.