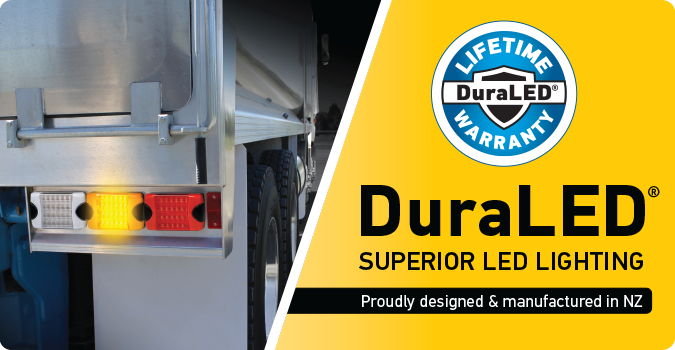 DuraLED® Lifetime Warranty
HELLA New Zealand offers a Lifetime Warranty for all automotive LED based lighting products that carry the DuraLED® brand.
The DuraLED® range has been specifically engineered by HELLA using proven design principles, precision manufacturing, robust quality systems and a selection of ultra-durable materials and components to ensure an ultra-long operating life.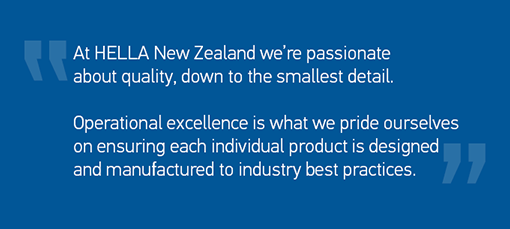 Mark Taylor - Managing Director Passionate about durable 'Fit and Forget' lighting.
HELLA's relentless pursuit to create a truly Fit and Forget range of lighting solutions has led to the creation of the DuraLED® range which represents the pinnacle of our no compromise philosophy and commitment to long-term durability and road safety.

After over 20 years of strenuous testing, continuous improvement and proven real world reliability HELLA is proud to stand behind the DuraLED® range with an industry leading Lifetime Warranty*. Whenever you see the DuraLED® logo you will have the confidence to install products that are designed and warranted to last the economic life of the vehicle they were first installed on.
*Lifetime means the economic life of the vehicle these products were first installed on.

Should you find that you need to make a warranty claim for your DuraLED® product
you can click here to download the Warranty Claim Form.