DuraLED® Marker Lamp Shrouds
Spare mounting shrouds for the surface mount marker and surface mount courtesy lamp range. One mounting shroud is required per lamp.
A one year warranty covers the chrome plated housing.
To find a HELLA reseller near you, click here.
Rollover/tap the icons below for further details:
Outline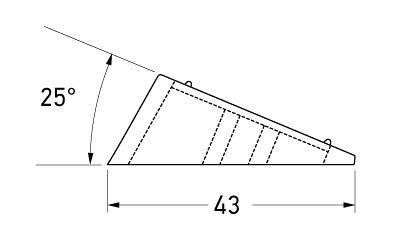 P/N 9.2053.07 - All dimensions in mm.