Back
Subscribe to Hella News
Upgraded Power Beam S-Series
11 April 2022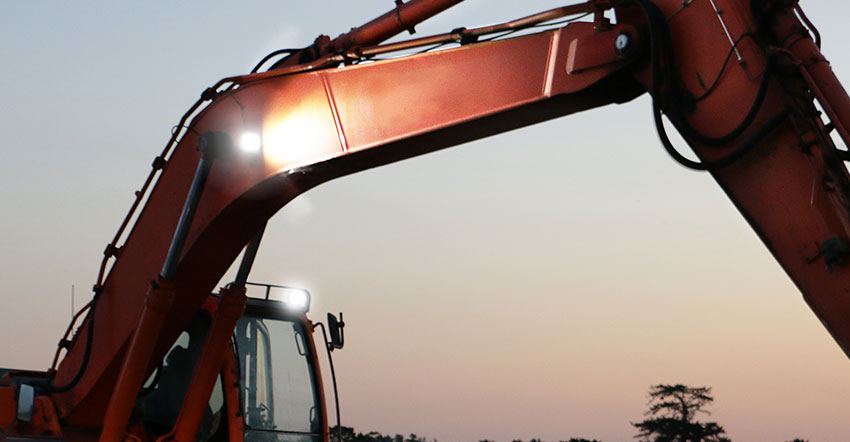 ANNOUNCING THE UPGRADED POWER BEAM
S-SERIES WORK LAMP

The Power Beam S‑Series has been upgraded, with increased light output of 1850 lumen while also consuming less power, and a new, reduced weight, completely corrosion resistant housing. Featuring high-powered LEDs providing consistent illumination with 12 or 24V systems. The innovative thermally conductive synthetic material housing also features cooling fins which ensure the required heat dissipation from the high‑power LEDs.

To find a HELLA reseller near you, click here.