Back
Subscribe to Hella News
Road Transport Forum Annual Conference 2019
20 September 2019
HELLA New Zealand will be participating in the 2019 Road Transport Forum Annual Conference held from 24th - 25th September at Wairakei Resort, Taupo.
This year's Road Transport Forum Conference, organised by RTANZ Region 2 and CARTA, is about our industry's central focus – and not just because we are gathering in the central North Island at the Wairakei Resort near Taupo! There is awareness across the industry that now is the correct time to focus on the issues and topics that are of central concern to our livelihoods and the wellbeing of those we employ and do business with.
If you plan to attend the conference make sure to visit the HELLA New Zealand stand and see some of the latest LED lighting solutions designed to improve driver visibility and road safety.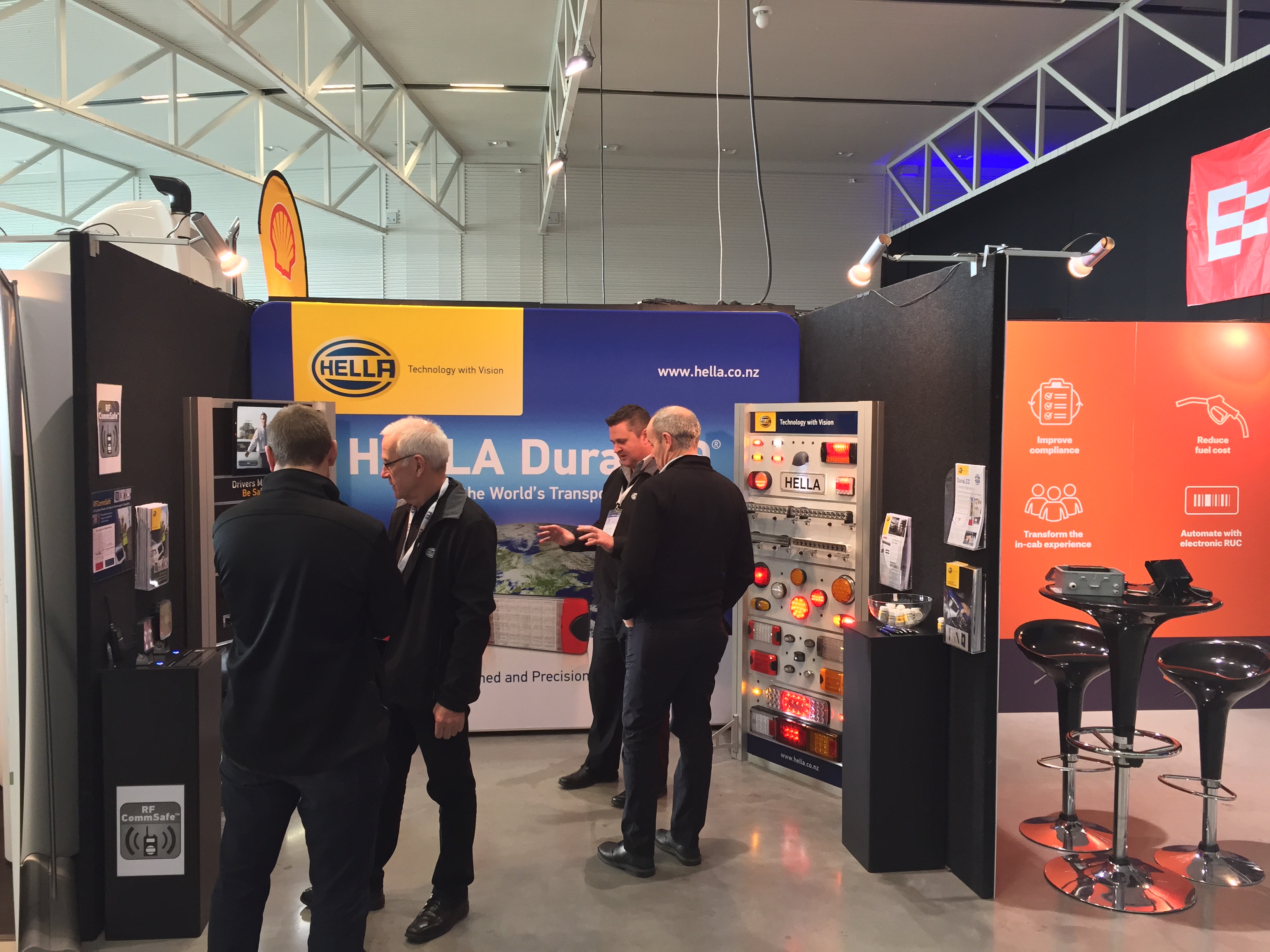 For more information visit https://www.rtfconference.co.nz/