Back
Subscribe to Hella News
R120S LED Work Lamp now available
26 July 2022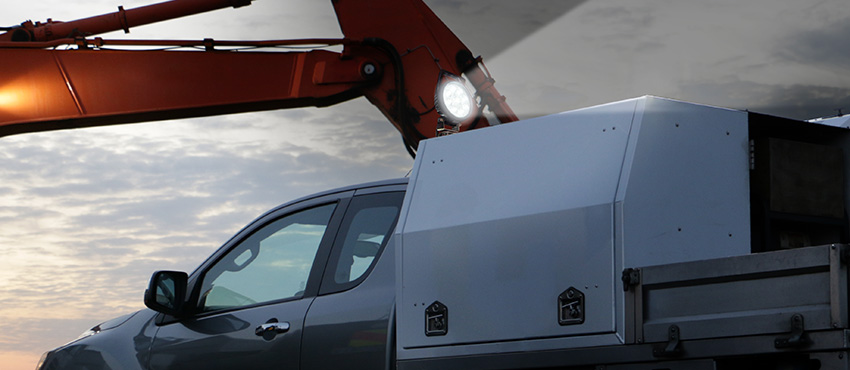 NOW AVAILABLE: R120S LED Work Lamp
with Swivel Mount bracket

With a moulded handle and swivel mounting bracket, the efficient (23W) 1500 lumen R120S work lamp is able to be rotated in almost any direction. The on/off switch is conveniently located at the rear of the lamp for easy operation. With a practical handle, the lamp can be adjusted to an optimal position and provides excellent illumination for operations around the vehicle.

To find a HELLA reseller near you, click here.