Back
Subscribe to Hella News
SCANGRIP® Zone Rechargeable Headlamp
19 July 2021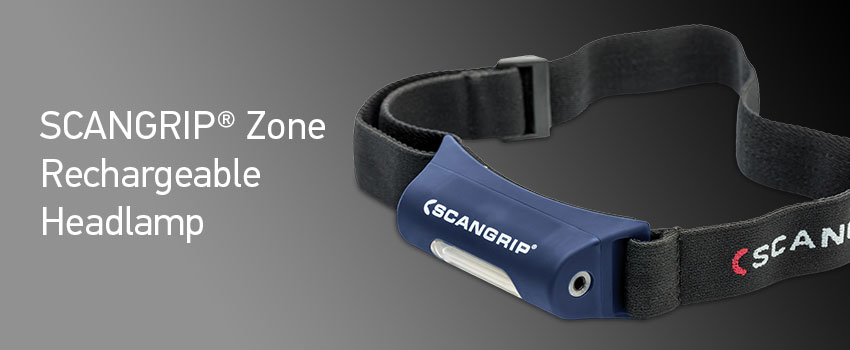 SCANGRIP® Zone Rechargeable Headlamp


Built with the newest COB LED technology, the Zone headlamp provides an extremely powerful spread of uniform light, and illuminates your entire field of view.

Key features include a comfortable, easily adjustable headband, a wide light spread pattern, up to 4 hours use per charge via USB, and a low weight of only 66 grams.

To find a HELLA reseller near you, click here.