Back
Subscribe to Hella News
New! Multi-flash Slim Signal Warning Lamp
02 March 2020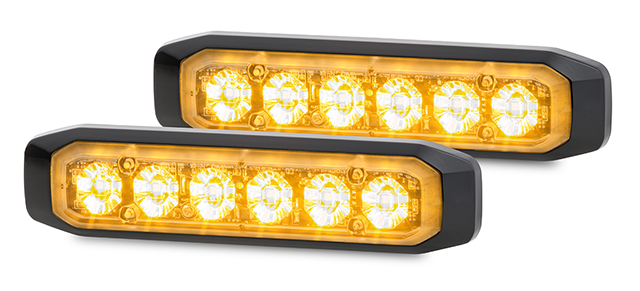 The Multi-flash Slim 6 LED Signal Warning Lamp offers 18 different flash patterns, compliant to SAE J595 Class 1 – being the brightest class, and is suitable for on road use. The lamps are Multivolt™ so may be used on 12 or 24V vehicles.

The 6 high power LEDs produce an optimum signalling effect via the high-quality precision lens. The tough lens combined with a strong alloy base allows the lamp to come with a 5 year warranty for extra peace of mind.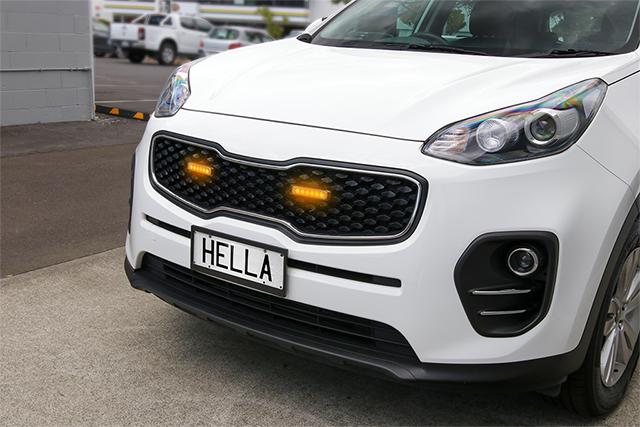 An addition optional feature is night mode, wired into the headlamp circuit, which dims the lamp to ½ output so not to dazzle or create blinding glare.

The lamps are supplied in pairs and come complete with gasket and mounting screws.
For more information click here.
➔ High brightness from 6 performance LEDs
➔ 18 different flash patterns
➔ Multiple lamps may be synchronised
➔ Slim surface mount design
➔ Dimmable option
➔ 5 Year warranty