Back
Subscribe to Hella News
HELLA New Zealand Announcement
19 October 2020
Change of MANAGING DIRECTOR
HELLA-New Zealand Limited announces that Peter Bustin will be leaving HELLA-New Zealand Limited due to family commitments. Peter has been with HELLA New Zealand for 2 years and during this time has driven a passion and focus for quality, durability and sustainability that will remain deeply ingrained across HELLA New Zealand's staff.
To ensure business continuity and the continued success of HELLA New Zealand and its products, Peter has been closely involved in the selection of his successor.
Mark Taylor will take over the position of Managing Director, HELLA-New Zealand Limited effective from 19th October 2020. Mark has been in the automotive electronic manufacture environment for over 25 years in multiple roles in a Tier 1 supplier. Mark joined HELLA in 2017 as Plant Manager of the HELLA New Zealand Electronics plant in Waihi.
The team at HELLA New Zealand thank Peter for his contribution to the company and wish him every success in the future. We also look forward to welcoming Mark and his highly relevant experience that will continue building on the success of HELLA New Zealand and its best in class products.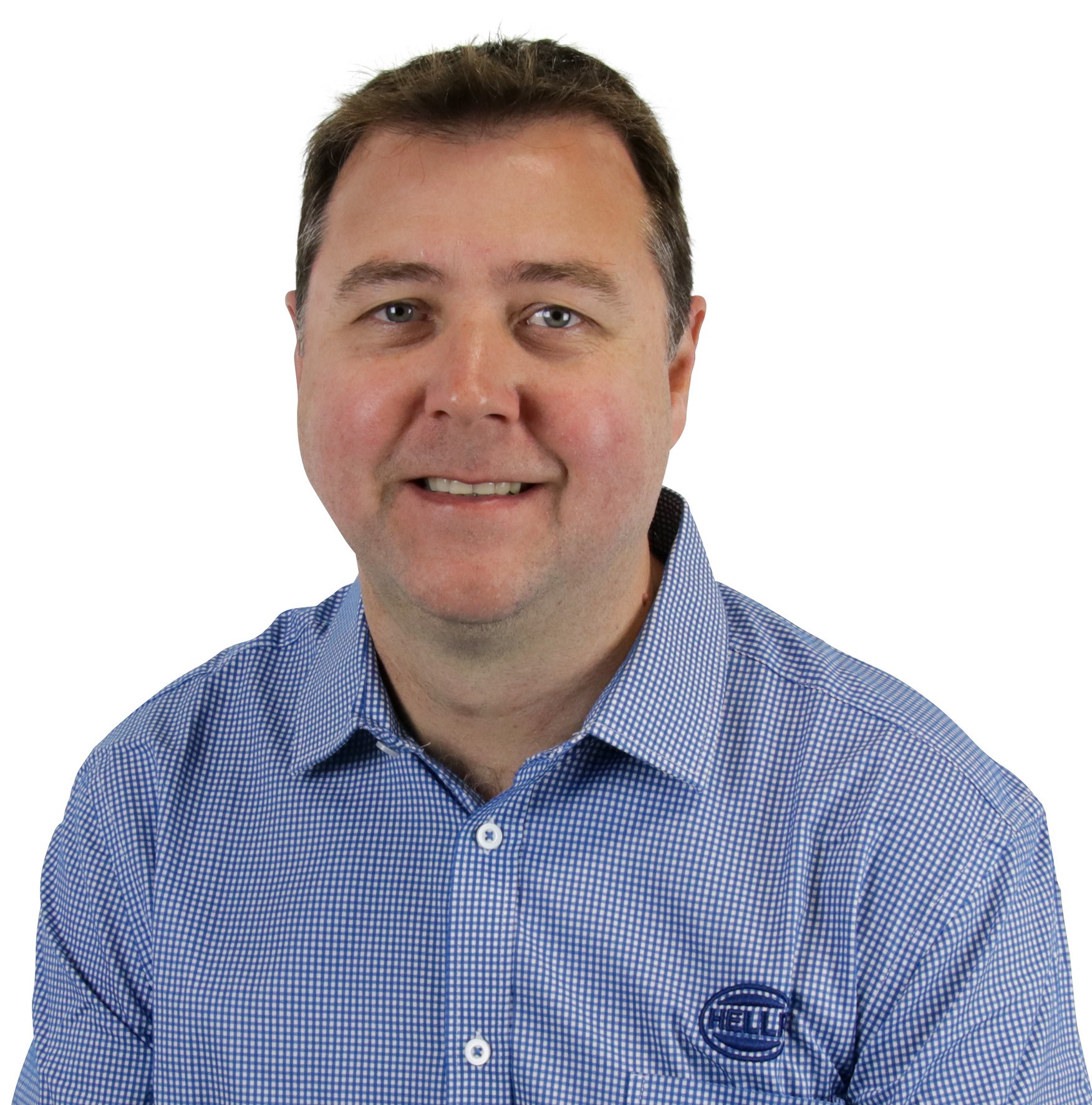 Mark Taylor
About HELLA New Zealand
HELLA New Zealand is part of the HELLA Asia Pacific Group. Today the company designs and manufactures innovative lighting products for the commercial transport, automotive and marine industries, using the latest LED (Light Emitting Diode) technology. With these products HELLA New Zealand is a supplier to automotive and marine manufacturers and commercial transport fleets all over the world. HELLA is a prominent brand in the New Zealand aftermarket and in the commercial transport sector, with key relationships with original equipment bus, coach, boat and trailer manufacturers.