Back
Subscribe to Hella News
New HELLA FMS lights up the scene
17 March 2022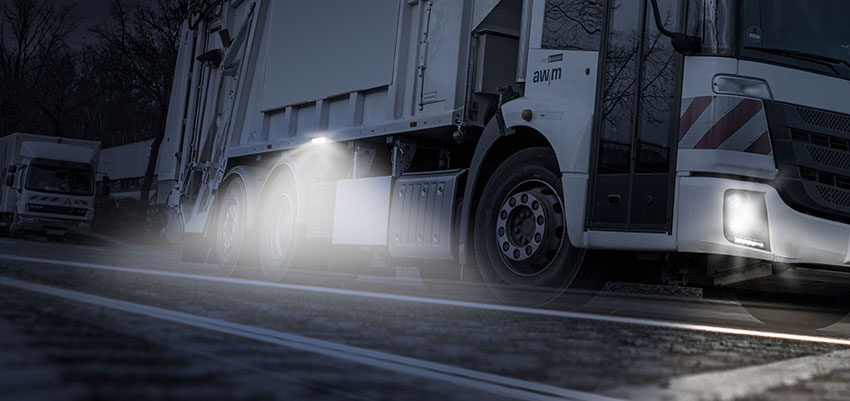 INTRODUCING THE HELLA FMS LED WORK LAMP

Announcing the powerful and sleek HELLA FMS work lamps – designed to perfectly integrate into tight spaces and exterior recesses.

With a low-profile protrusion of only 38mm, the FMS is sleek and unobtrusive. Performance is impressive from both the 1200 and 2500 lumen variants. The FMS delivers great ground illumination and evenly lit working areas. This is highly advantageous for municipal and emergency vehicles, and heavy equipment, where a lot of work is done around the perimeter of the vehicle.

To find a HELLA reseller near you, click here.