Back
Subscribe to Hella News
CRC Speedshow Prize Winners
03 August 2018
Thank you to everyone who came by the HELLA stand at the CRC Speedshow and entering the prize draws, meeting New Zealand National Rally Driver Ben Hunt and seeing what products were on display.
Congratulations to Simon from Hamilton for winning the Supercar Fast Dash in a Lamborghini Huracan at Hampton Downs.
Congratulations to Luke from Auckland for winning a Family Pass to Rainbow's End.
We hope you enjoy your prizes!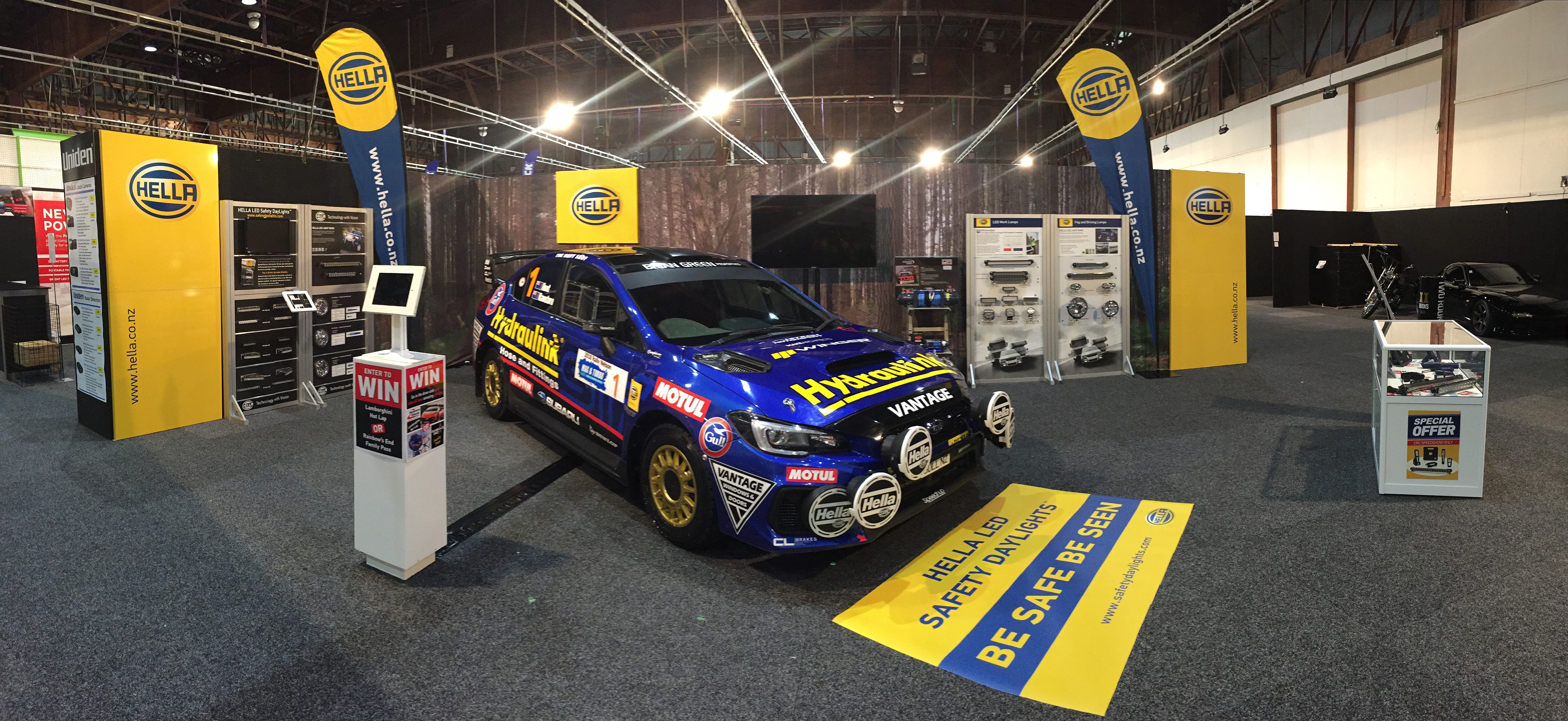 Make sure you follow us on Facebook to keep up to date with competitions, events and so much more!