Back
Subscribe to Hella News
NEW RELEASE: BM10 and BM20 Backup and Warning Alarms
13 July 2023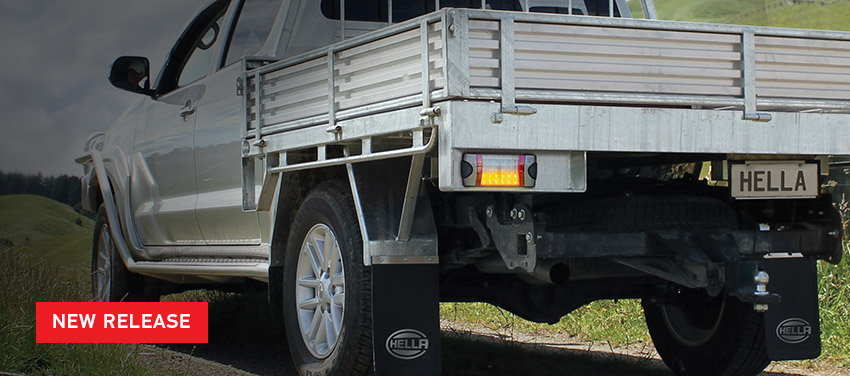 NEW BM10/20 BACKUP AND WARNING ALARMS

The BM10 and BM20 backup alarms help prevent accidents in high-risk environments, triggering as soon as reverse gear is engaged, with clear, loud warning tones.

Options range from a characteristic warning beep on the BM10, to a lower noise polluting (but clearly discernable) White Noise reversing tone on the BM20 range. Selected models also feature automatic sound level adjustment to suit all environments.

To find a HELLA reseller near you, click here.