Back
Subscribe to Hella News
Ashley Forest Rallysprint
12 September 2017
The Ashley Forest Rallysprint is an iconic rallysprint event held since 1979 on the gravel Mt Grey Rd, North Canterbury of New Zealand's South Island.
The first event was was staged over a downhill section before changing the year after to the 1.7 kilometre (55% uphill) course that has challenged competitors and thrilled spectators in the intervening years.
With over 40 entries, including WRC star Hayden Paddon and winner of the past three events Matt Summerfield it should be a great two days of competition. So why not head along to the HELLA Hairpin to watch the action!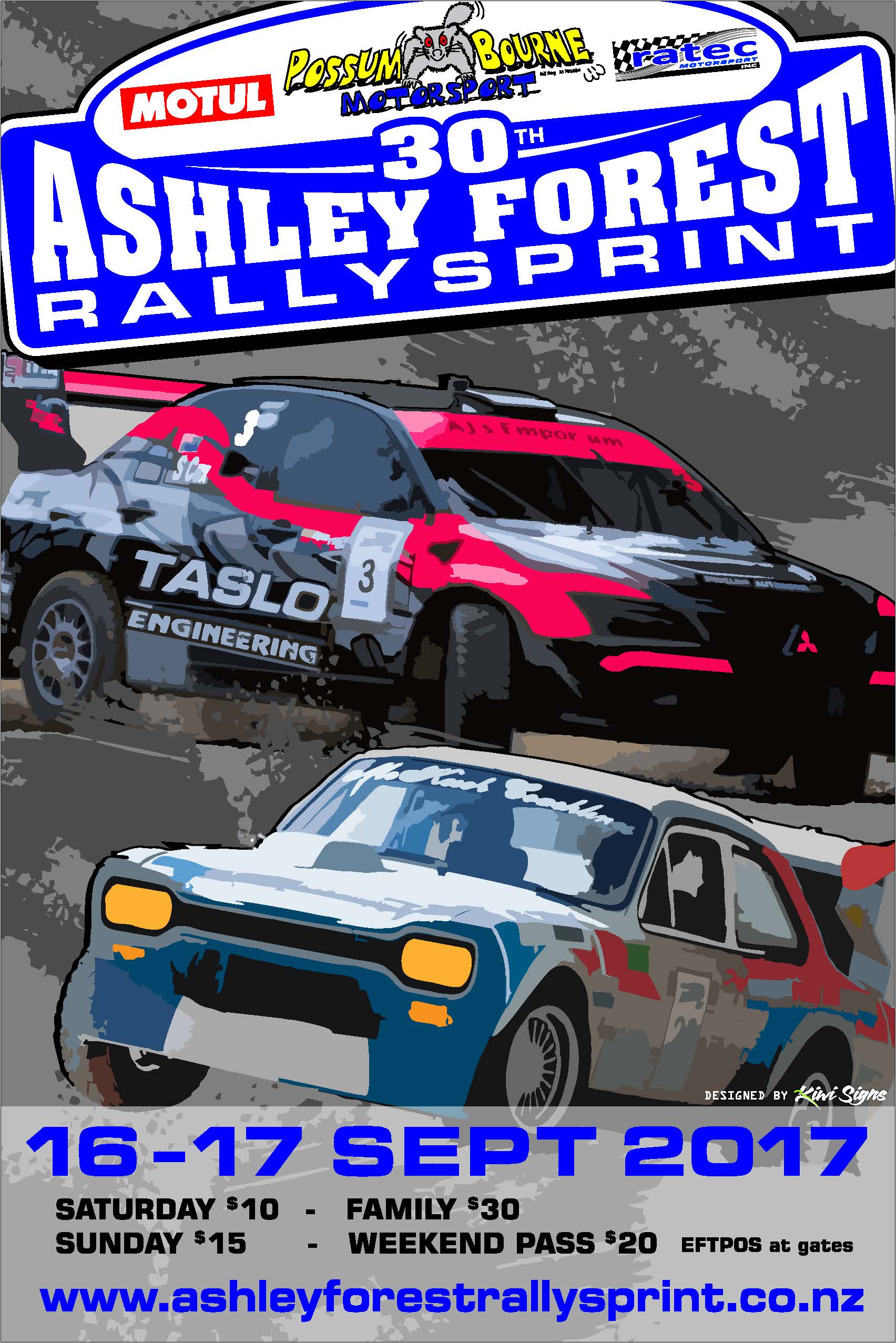 For more information on the Ashley Forest Rallysprint click here