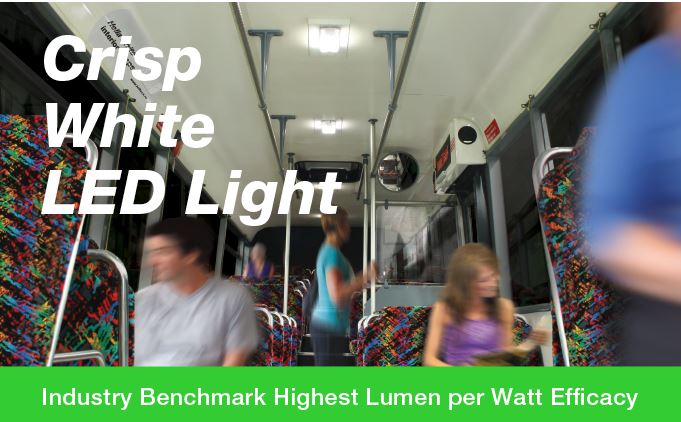 HELLA design and technology has been incorporated into a new range of DuraLED® White LED lamps setting a new industry benchmark, with the highest lumen per watt efficacy.
Crisp White LED Light for Enhanced Safety
The DuraLED® White LED range delivers a crisp white light close to daylight resulting in fatigue reduction and provides for enhanced workplace safety.
Positive Environmental Impact
In an environment where energy conservation is a high priority these lamps challenge existing lighting solutions. The range of applications for these products is enormous refrigerated vehicles, workshops, mining, forestry, truck and bus interiors, caravans, walkways, road works, building exteriors and agriculture just to name a few.
Utilising energy efficient Multivolt™ circuits, these lamps are an ideal choice for solar energy installations and are a 'Fit and Forget' solution for both interior and exterior applications.
Please refer to the DuraLED® White LED lamp section or Interior/Exterior Lighting for our new range of LED interior lights.